Sexually transmitted diseases, or STDs, can cause uncomfortable symptoms and lead to serious complications. Dr. Smriti Rana of Blessings OB/GYN and Women's Care offers STD screening and treatment to patients throughout Glendale, Arizona. Patients interested in this service should contact Blessings OB/GYN and Women's Care to make an appointment.
OB/GYN located in Peoria, AZ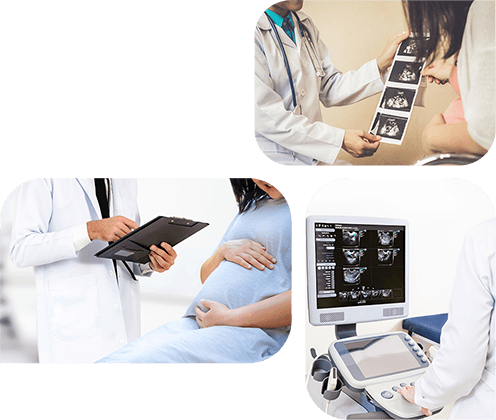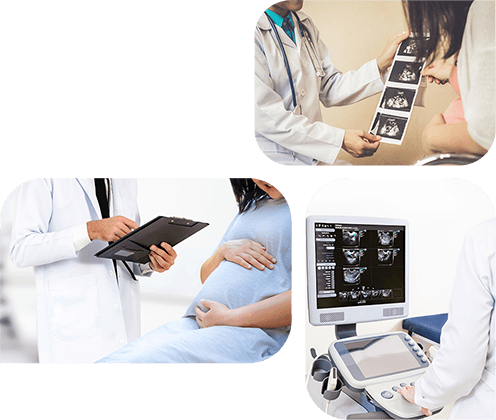 What are STDs?
Sexually transmitted diseases, or STDs, are infections transmitted from 1 person to another through unprotected sexual contact. Some of the most common STDs include syphilis, pubic lice, hepatitis B, human immunodeficiency virus (HIV), chlamydia, genital warts, genital herpes, and human papillomavirus (HPV). STDs can also be transmitted through intravenous drug use.
What are the symptoms of STDs?
The symptoms of STDs vary and include:
How does Dr. Rana diagnose STDs?
Dr. Rana uses different screening tests to check for STDs. Depending on the patient's risk factors and symptoms, she may test for all common STDs, or she may test for a specific infection. Even if a patient's symptoms indicate the presence of a specific infection, Dr. Rana may still order a test to confirm the diagnosis.
What treatments are available?
Various treatments for STDs are available. For example, infections caused by bacteria may require treatment with an antibiotic. In most cases, these types of STDs are curable, but STDs caused by viruses are usually incurable. If a patient has a viral STD, Dr. Rana may prescribe medication to control the symptoms.
When should a patient schedule STD screening?
A patient who has unprotected sex can contract an STD. Patients should always request STD screening if:
What Are You Waiting For...
13943 N. 91st Ave, Ste F101 Peoria, AZ 85381
Closed for Lunch 12 – 1 pm