Pediatric Gynecology Specialist​
Dr. Smriti Rana understands that a visit to the gynecologist can be frightening for a child or adolescent. She offers caring, compassionate pediatric gynecology services to patients in Glendale, Arizona, and the surrounding area. Parents should contact Blessings OB/GYN and Women's Care to schedule an appointment for their children.
OB/GYN located in Peoria, AZ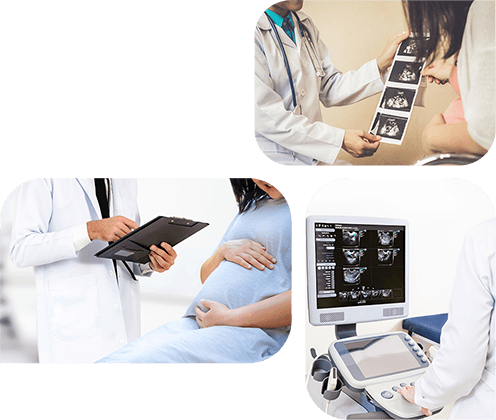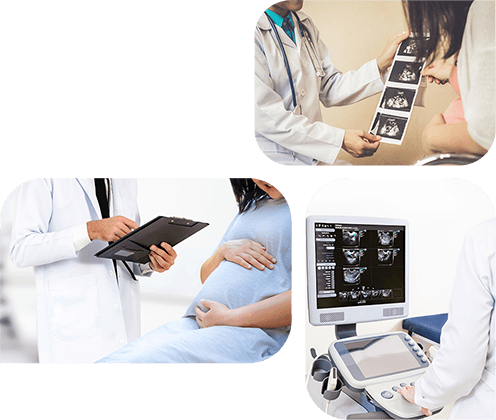 Pediatric Gynecology Q & A
What's pediatric gynecology?
Pediatric gynecology is a field of gynecology dedicated to the treatment of children and adolescents with gynecological concerns. Some of the services Dr. Rana provides to children and adolescents include management of the menstrual cycle, preventive care, STD screening, and contraception counseling.
When should a child or adolescent see Dr. Rana?
Parents should consider making an appointment for their child to see Dr. Rana any time a concern arises. For example, if the child begins experiencing symptoms of a gynecological problem, such as pain or abnormal bleeding, making an appointment is highly recommended. Parents should also consider making an appointment for children who have recently entered puberty and have questions, as well as those patients preparing to become sexually active.

Patients going through puberty earlier or later than normal may also need to see Dr. Rana
When should children begin puberty?
Girls usually begin puberty between the ages of 8 and 13. During this time, girls may gain weight, develop breasts, grow body hair, and experience a widening of the hips. The most noticeable change that occurs during puberty is the beginning of menstruation. Menstruation typically begins 2 years after the breasts start to develop. Girls who start exhibiting signs of puberty before the age of 8 may have precocious puberty. In such cases, parents should schedule an appointment with Dr. Rana. Parents should also schedule appointments for girls who haven't begun puberty by the age of 13. Depending on the situation, Dr. Rana may order tests to determine the causes of early or late onset of puberty. Treatment may be necessary for some patients
Why should patients choose Blessings OB/GYN and Women's Care?
Dr. Rana knows that children who need to visit the gynecologist are often frightened and embarrassed. She treats each patient with care and compassion, providing gentle examinations and testing, accurate diagnosis, and effective treatment for any conditions the patient may have. Dr. Rana also offers guidance, advice, and educational resources to her younger patients. If they have questions about their reproductive health, Dr. Rana is happy to provide honest, appropriate answers.
What Are You Waiting For...
13943 N. 91st Ave, Ste F101 Peoria, AZ 85381
Closed for Lunch 12 – 1 pm