Comprehensive Obstetrics & Gynecology Care
We offer a full range of innovative techniques and technologies to promote and maintain good health practices throughout all phases of a woman's life. View all of our women's health care services below.

General Gynecological Care Services

Minimally Invasive Surgical Procedures

No Incision Medical
Treatments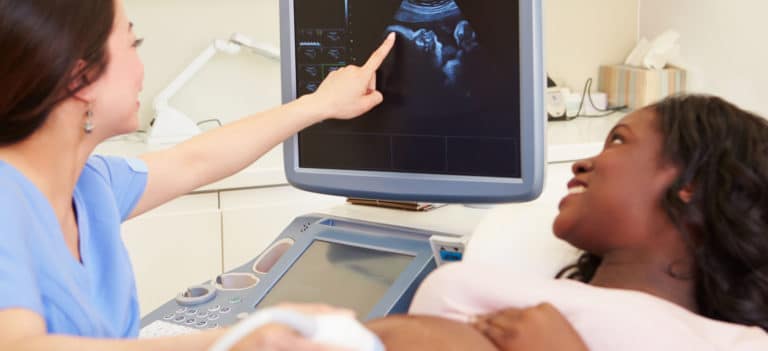 What Are You Waiting For...
13943 N. 91st Ave, Ste F101 Peoria, AZ 85381
Closed for Lunch 12 – 1 pm