Pap Smear & Cervical Cancer Screening Specialist​
For women over the age of 21, regular cervical cancer screenings are essential to catch cancer in its earliest stages and ensure health. Dr. Smriti Rana offers cervical cancer screenings and pap smears to patients in Glendale, Arizona. Patients interested in this service should contact Blessings OB/GYN and Women's Care to schedule an appointment.
OB/GYN located in Peoria, AZ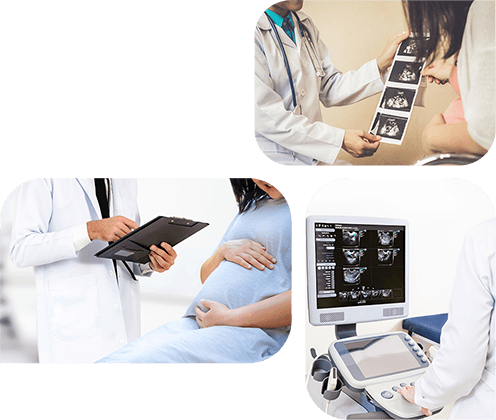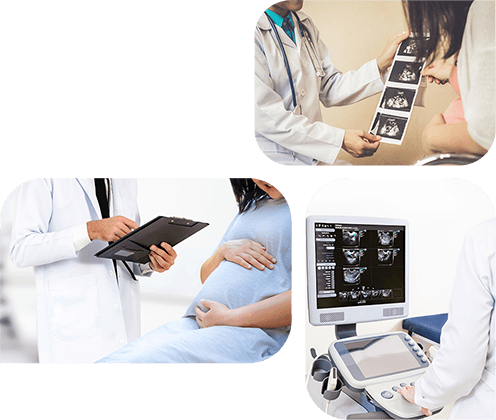 Pap Smear & Cervical Cancer Screening Q & A
What is cervical cancer?
Cervical cancer is a condition in which cancer grows in the lower part of the patient's uterus. This type of cancer is caused by HPV, a common virus transmitted through sexual contact. Women are at a higher risk of developing this condition if they use birth control pills, have a history of smoking, have many children, or have HIV.
Because cervical cancer often causes no symptoms in its earlier stages, many women don't notice a problem until the cancer is advanced. For this reason, accurate cervical cancer screenings are essential
What is a pap smear?
A pap smear is a simple test in which Dr. Rana collects a small sample of cells from the patient's cervix. She sends this sample to the lab, where it is analyzed. Results may be normal or abnormal.
After the age of 21, women should have a pap smear at least once every 3 years. For women over 30 who elect to have HPV testing, they should get pap smears once every 5 years instead. Pap smears may not be necessary after the age of 65.
Is it painful?
During the test, patients are on their backs with their feet in stirrups, and Dr. Rana inserts a speculum to visualize the cervix before collecting the sample. To collect the sample, she uses a small instrument to gently scrape some cells from the cervix. Most patients report little-to-no pain during a pap smear. If patients feel any discomfort, they should mention it to Dr. Rana
What does an abnormal result mean?
An abnormal result means that the cells collected during the pap smear didn't appear completely normal. However, this doesn't always mean that the patient has cancer. An abnormal test may indicate cancerous cells, precancerous cells, or atypical benign cells. After an abnormal result, Dr. Rana recommends further testing. Depending on the specifics, the patient may need an HPV test and a biopsy.
How should patients prepare for a pap smear?
In the 24 hours before a pap smear, patients shouldn't use tampons, have intercourse, or douche. Before the test, patients should tell Dr. Rana if they've experienced an abnormal pap smear in the past or if they might be pregnant.
What Are You Waiting For...
13943 N. 91st Ave, Ste F101 Peoria, AZ 85381
Closed for Lunch 12 – 1 pm