Minimally Invasive Surgery Specialist
Minimally invasive surgery resolves a number of different conditions, from abnormal bleeding to fibroid tumors. Dr. Smriti Rana has considerable experience performing minimally invasive procedures, and she offers these services to patients throughout Glendale, Arizona, and the surrounding area. Patients of Blessings OB/GYN and Women's Care discuss their individual issues with Dr. Rana in detail to determine whether minimally invasive surgery is appropriate.
OB/GYN located in Peoria, AZ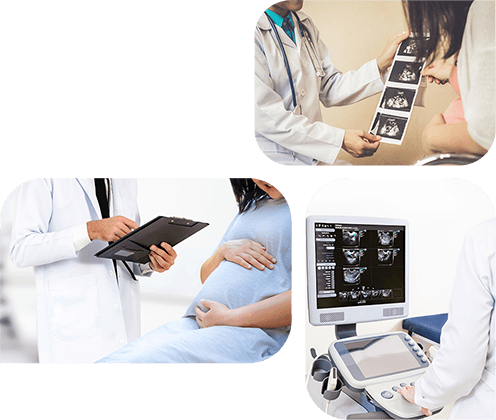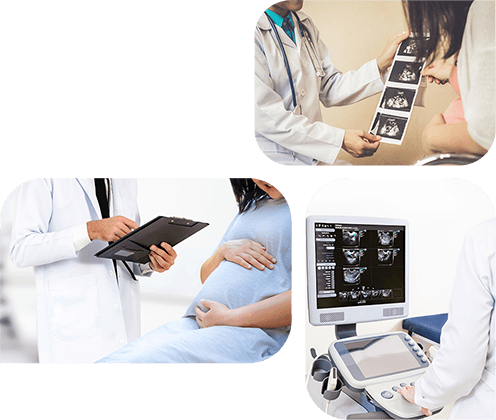 Minimally Invasive Surgery Q & A
What is minimally invasive surgery?
A minimally invasive surgical procedure is a procedure that doesn't require a large incision. In some cases, Dr. Rana performs these procedures through the vagina, which requires no incision at all. In other cases, Dr. Rana makes a small incision in the abdomen to perform the procedure. Some of the procedures that she performs using minimally invasive techniques include hysterectomy, hysteroscopy, endometrial ablation, and the removal of certain masses.
What are the benefits of minimally invasive surgery?
Minimally invasive surgery offers several benefits over standard surgical procedures, including a smaller scar, lower risk of complications, shorter recovery period, and less time in the hospital. In most cases, minimally invasive surgery is also less expensive for the patient than a standard surgical procedure would be.
Minimally invasive surgery may be appropriate for patients who:
Not every patient will be a good candidate for this type of surgery. For example, a patient who has a large uterus may not be able to have a minimally invasive hysterectomy. When Dr. Rana meets with patients, she tells them whether they can have a minimally invasive procedure.
What are the risks of minimally invasive surgery?
Like all surgical procedures, minimally invasive surgery poses risks to the patient. Patients may have an allergic reaction to anesthesia, contract an infection, or experience excessive bleeding. However, minimally invasive surgeries carry a lower risk of complications than standard surgical procedures.
How long is the recovery?
The recovery period after minimally invasive surgery varies considerably based on the type of procedure, as well as the patient's condition before the procedure. Dr. Rana explains the expected recovery period to patients before performing the surgery.
How can patients prepare for minimally invasive surgery?
Preparation for minimally invasive surgery is usually similar to preparation for other types of procedures. Dr. Rana gives patients detailed instructions to follow before the procedure takes place. She also tells patients how they should care for themselves during recovery.
What Are You Waiting For...
13943 N. 91st Ave, Ste F101 Peoria, AZ 85381
Closed for Lunch 12 – 1 pm