Laparoscopic Hysterectomy Specialist​
The laparoscopic hysterectomy procedure removes the patient's uterus and other reproductive organs with a smaller scar and a shorter recovery period than a traditional hysterectomy. Dr. Smriti Rana offers laparoscopic hysterectomy to patients in Glendale, Arizona. Patients interested in this service should contact Blessings OB/GYN and Women's Care to make an appointment.
OB/GYN located in Peoria, AZ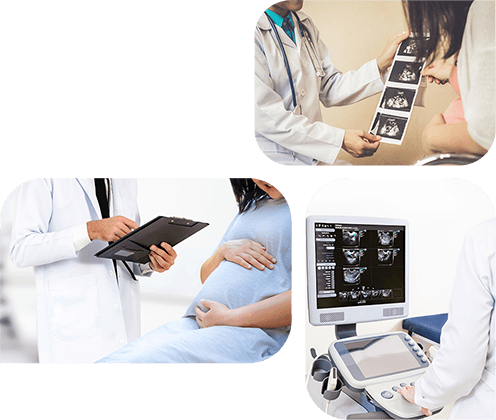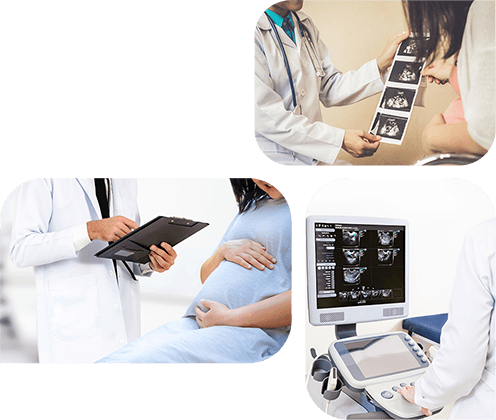 Laparoscopic Hysterectomy Q & A
What's a laparoscopic hysterectomy?
A hysterectomy is a surgical procedure in which the uterus is removed. Depending on the situation, Dr. Rana may also remove the ovaries, fallopian tubes, and/or cervix during the surgery.
A laparoscopic hysterectomy differs from a traditional open hysterectomy in that it requires much smaller incisions. Instead of making one large incision in the abdomen, Dr. Rana uses 1 or more tiny incisions to remove the organs from the patient's body.
When is a hysterectomy necessary?
Dr. Rana may recommend a hysterectomy to patients with a variety of issues, including:
Other treatment options are available for many of these health issues. Because a hysterectomy eliminates the possibility of a natural pregnancy, patients should discuss all of their options with Dr. Rana before agreeing to the procedure.
What are the risks of laparoscopic hysterectomy?
Like all surgical procedures, laparoscopic hysterectomies come with risks. Patients who undergo a laparoscopic hysterectomy may experience excessive bleeding, postsurgical infections, or bad reactions to anesthesia. There's also some risk of damage to nearby organs during the procedure. In general, the risks associated with laparoscopic hysterectomies tend to be lower than those associated with open surgery.
Who's a good candidate for a laparoscopic hysterectomy?
Not every patient will be able to undergo a laparoscopic hysterectomy. Dr. Rana lets each patient know whether laparoscopic hysterectomy is an option.
What are the alternatives to laparoscopic hysterectomy?
Alternatives to laparoscopic hysterectomy include a traditional, open hysterectomy procedure, and a vaginal hysterectomy. Each of these procedures offers different advantages. When a patient needs a hysterectomy, Dr. Rana explains all of the patient's options carefully so she can make the right decision.
What Are You Waiting For...
13943 N. 91st Ave, Ste F101 Peoria, AZ 85381
Closed for Lunch 12 – 1 pm