Hormonal Imbalance Specialist​
Hormonal imbalances can disrupt the patient's life and lead to complications, such as infertility. Dr. Smriti Rana offers accurate diagnosis and effective treatment to patients with symptoms of hormonal imbalances in Glendale, Arizona. Patients who think they might have a hormonal imbalance should contact Blessings OB/GYN and Women's Care to schedule a consultation.
OB/GYN located in Peoria, AZ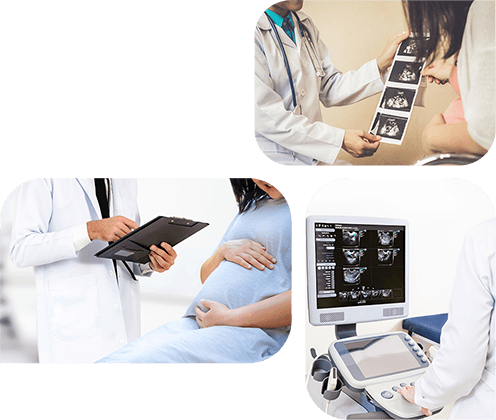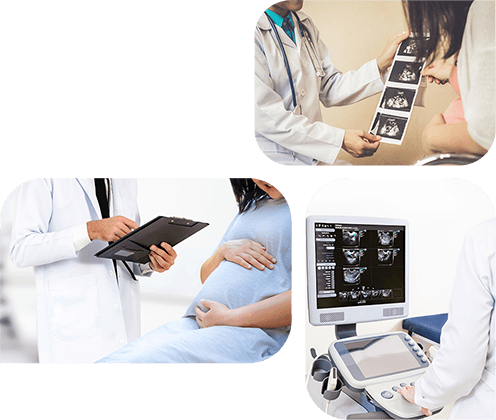 What's a hormonal imbalance?
The body produces specific hormones to regulate the reproductive system, including estrogen, progesterone, luteinizing hormone, and others. When the body doesn't produce the proper amounts of 1 or more of these hormones, a hormonal imbalance occurs.
What are the symptoms of hormonal imbalance?
A hormonal imbalance in women can cause several symptoms, including:
In some cases, hormone imbalance can also lead to infertility.
How does Dr. Rana diagnose hormonal imbalances?
Dr. Rana diagnoses hormonal imbalances by analyzing the patient's symptoms and testing blood levels of the patient's hormones during specific parts of the menstrual cycle. If these hormones aren't produced at the proper levels during the cycle, Dr. Rana confirms the presence of a hormonal imbalance.
What treatments are available?
In some cases, Dr. Rana may treat hormonal imbalances by addressing the causes of the issue. Treating the underlying cause isn't always possible, though. When Dr. Rana can't treat the underlying condition, she may recommend hormone therapy to alleviate symptoms and improve the balance of hormones.
If a hormonal imbalance is causing infertility, Dr. Rana may also offer the patient treatment options designed to increase the chances of pregnancy. For example, she may prescribe drugs designed to stimulate ovulation or improve the chances of implantation. In some cases, the patient may need to consider assisted reproduction techniques like in vitro fertilization.
What are the complications of hormonal imbalances?
Hormonal imbalances can affect the patient's quality of life considerably. Over time, having too much or too little of a specific type of hormone may also raise the risk of developing certain diseases or chronic conditions. For this reason, treatment is recommended.
What Are You Waiting For...
13943 N. 91st Ave, Ste F101 Peoria, AZ 85381
Closed for Lunch 12 – 1 pm