Patients who are sexually active and want to avoid pregnancy need effective contraception. Dr. Smriti Rana of Blessings OB/GYN and Women's Care offers a variety of options to patients in Glendale, Arizona. Dr. Rana explains the various birth control options carefully to help patients make good choices for their reproductive health.
OB/GYN located in Peoria, AZ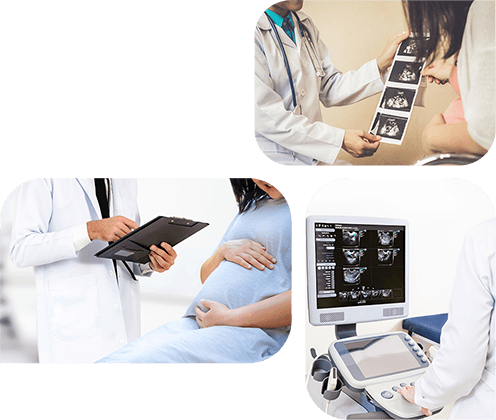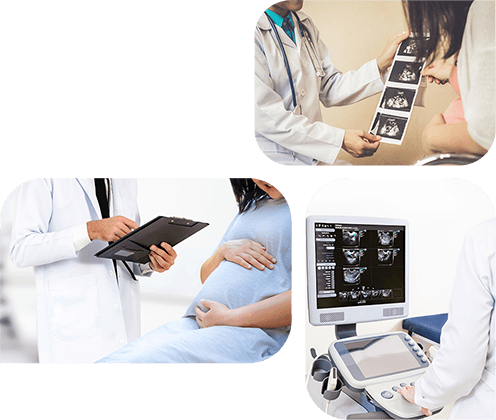 What's the purpose of contraception?
Contraception, commonly known as birth control, is a medication or device designed to prevent pregnancy during sexual intercourse. Some types of contraception may also protect the patient from sexually transmitted diseases. While the effects of some contraceptives can be reversed almost immediately, others last for months or years.
How does contraception work?
Different types of contraception use different strategies to prevent pregnancy. While some contraceptives prevent pregnancy by creating a barrier that prevents sperm from entering the reproductive tract, others use hormones to stop ovulation or thin the lining of the uterus to prevent implantation of a fertilized egg. In some cases, birth control may use more than 1 of these methods to prevent pregnancy, which increases effectiveness.
What types of contraception are available?
Several types of contraception are available to meet patient needs, including:
Which type of contraception is best?
Each type of contraception offers different benefits and drawbacks for the patient. For example, while a patient can stop taking birth control pills at any time, she must remember to take 1 pill daily to prevent pregnancy. Likewise, while an intrauterine device can prevent pregnancy for an extended period of time without any effort from the patient, it may also fall out or cause other complications.
When choosing birth control, patients should consider their preferences and family-planning goals. Dr. Rana can explain each option in detail so that patients can make the right choices for their needs.
Is permanent contraception available?
Patients who know they don't want to have any more children may be interested in permanent contraception, such as tubal ligation. Patients should discuss the implications of permanent contraception with their partners and Dr. Rana before undergoing such procedures.
Is contraception effective?
No method of contraception is 100% effective. When used appropriately, contraception offers high levels of effectiveness, and pregnancy is unlikely. Patients who suspect pregnancy while using contraception should contact Blessings OB/GYN and Women's Care for an appointment.
What Are You Waiting For...
13943 N. 91st Ave, Ste F101 Peoria, AZ 85381
Closed for Lunch 12 – 1 pm