Adolescent Gynecology Specialist​
A visit to the gynecologist can often be an uncomfortable experience for anyone, and for adolescents it can sometimes be frightening. Dr. Smriti Rana offers the utmost care and compassion for her adolescent patients regarding their gynecological needs. Parents in Glendale, Arizona, and the surrounding area, can contact Blessings OB/GYN and Women's Care to schedule an appointment for their teenagers.
OB/GYN located in Peoria, AZ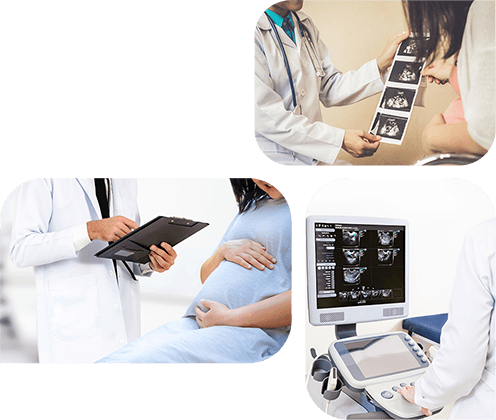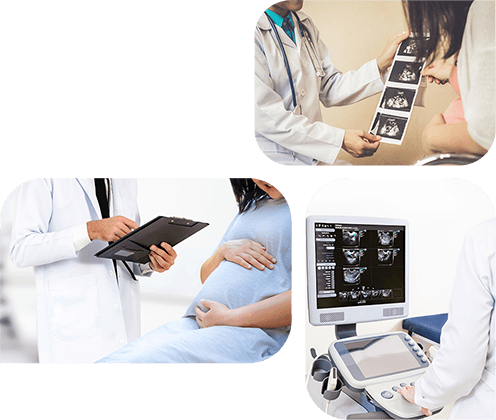 Adolescent Gynecology Q & A
What is adolescent gynecology?
Adolescent gynecology is a branch of the gynecological field which focuses on the treatment of children and adolescents. Dr. Rana provides treatment for abnormal bleeding including management of the menstrual cycle; ovarian cysts, pelvic pain; and offers services such as contraception education and prescription; and STD screenings for her young patients.
When should my child see Dr. Rana?
Dr. Rana sees patients from the age of 13 and on. General gynecological exams can begin to be scheduled when the adolescent reaches puberty. These general exams will ensure the adolescent is developing the way she should be. It's also an opportunity for them to ask any questions they may have regarding changes to their body or becoming sexually active. If a concern arises, parents shouldn't hesitate to make an appointment for their child to see Dr. Rana. An example of this would be if the adolescent begins experiencing symptoms of a gynecological problem, such as pain or abnormal bleeding.

The general age for girls to begin puberty ranges between the ages of 8 and 13. As puberty begins, changes such as weight gain, breast development, growth of body hair, and a widening of the hips will begin. One of the most noticeable changes to occur is the start of menstruation. The menstruation cycle will typically start about 2 years after the development of the breasts.
Why should patients choose Blessings OB/GYN and Women's Care?
Dr. Rana is an expert in the field of adolescent gynecology and she knows that children can often become embarrassed, or even frightened, of having to visit the gynecologist. She takes great care to treat each patient with compassion and understanding. Dr. Rana provides gentle examinations and testing with accurate diagnosis and effective treatment. Because developmental years can be a time of confusion, Dr. Rana is happy to offer guidance, advice, and educational resources to her younger patients.
What Are You Waiting For...
13943 N. 91st Ave, Ste F101 Peoria, AZ 85381
Closed for Lunch 12 – 1 pm