Abnormal Bleeding And Fibroids Specialist
Abnormal bleeding may have a number of causes, including fibroids, hormone imbalances, and other issues. Dr. Smriti Rana offers accurate diagnosis and effective treatment to patients with abnormal bleeding. Patients who are experiencing abnormal bleeding should contact Blessings OB/GYN and Women's Care in Glendale, Arizona, to schedule an appointment
OB/GYN located in Peoria, AZ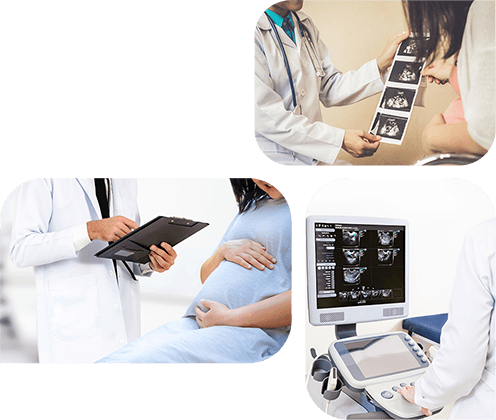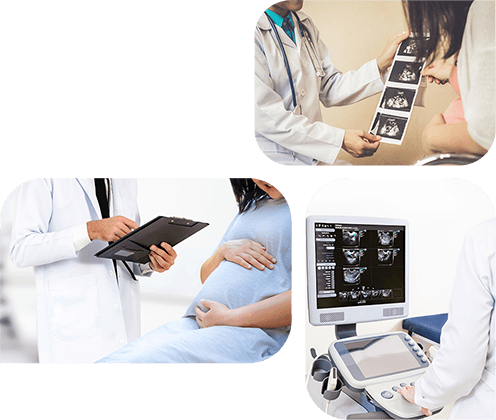 Abnormal Bleeding and Fibroids Q & A
What is abnormal bleeding?
In a normal menstrual cycle, bleeding occurs once every 21-35 days. This episode of bleeding lasts from 3-7 days. If bleeding occurs at other times during the menstrual cycle, if the menstrual cycle is shorter than 21 days or longer than 35 days, or if bleeding lasts longer than 7 days, it's considered abnormal. Vaginal bleeding for women in menopause is always abnormal.
What are fibroids?
Fibroid tumors are one of the most common causes of abnormal bleeding. They're firm, compact tumors made of fibrous connective tissue and smooth muscle cells. Fibroids grow in the uterus, and they're most common during the childbearing years. In many cases, fibroid tumors don't cause any symptoms. If they grow large or if multiple tumors are present, women may experience:
How does Dr. Rana diagnose fibroids?
Dr. Rana may use several tests to diagnose fibroids, including X-rays, ultrasound, MRI, endometrial biopsy, and hysteroscopy. In some cases, more than 1 test may be necessary.
What is the treatment for fibroids?
If Dr. Rana confirms the presence of fibroid tumors, the patient may have several treatment options. Some of these options include:
Each of these treatments offers different advantages. Dr. Rana helps patients determine which treatment options are best based on their symptoms, desire for future pregnancy, and other characteristics.
What are other possible causes of abnormal bleeding?
Fibroids aren't the only cause of abnormal bleeding. Some of the other causes of abnormal bleeding include:
Dr. Rana rules out other possible causes of abnormal bleeding before diagnosing a patient with fibroid tumors.
How are other types of abnormal bleeding treated?
The treatment for other types of abnormal bleeding varies. For example, treatment for endometriosis and ectopic pregnancy may include medications or surgery. In many cases, miscarriage resolves on its own, but a procedure to remove the products of conception may be necessary for some patients. For hormone imbalances, patients may benefit from hormone therapy. After identifying the cause of abnormal bleeding, Dr. Rana explains all treatment options in detail to help patients make the right choices.
What Are You Waiting For...
13943 N. 91st Ave, Ste F101 Peoria, AZ 85381
Closed for Lunch 12 – 1 pm